PERMIAN BASIN MOTORCYCLE ASSOCIATION
PERMIAN BASIN MOTORCYCLE ASSOCIATION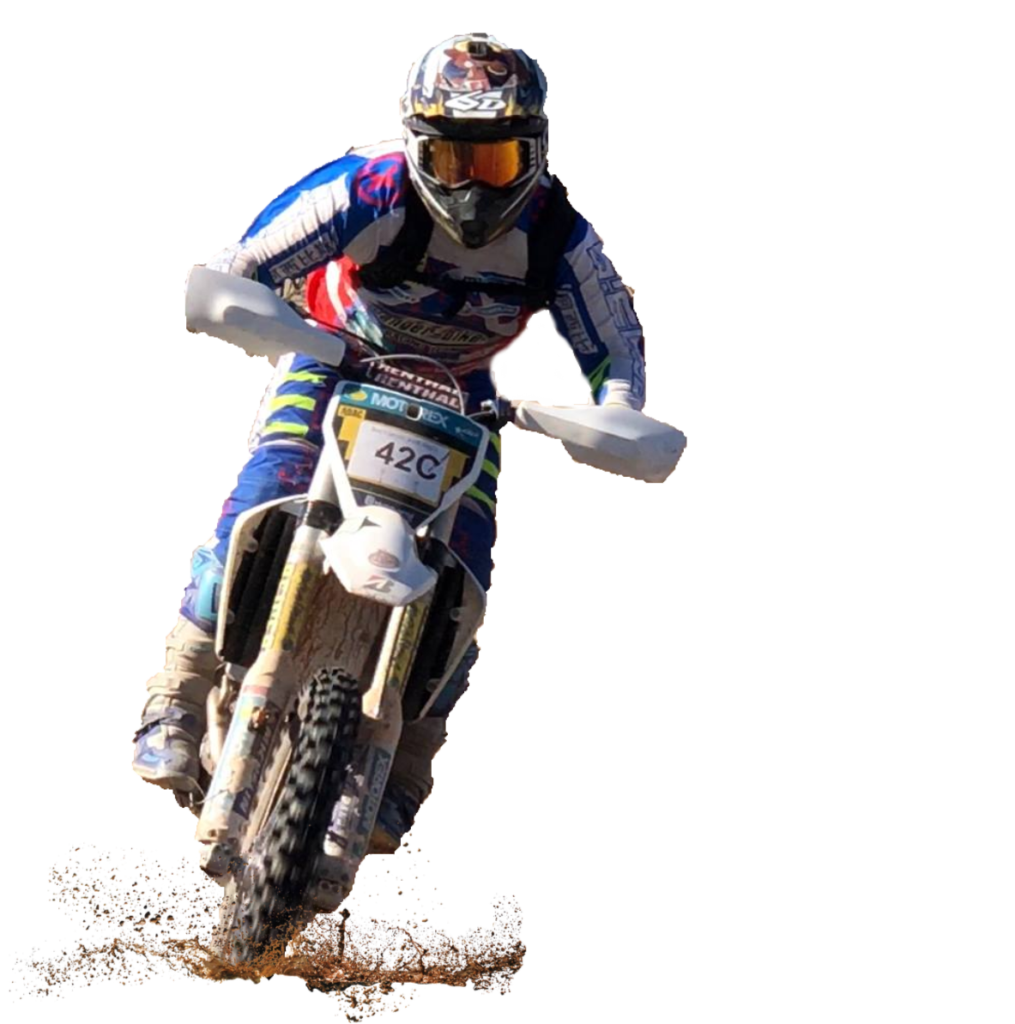 PBMA is a non-profit organization that offers over 75 miles of single track trails located on 3,000 + acres.  Membership is currently limited to 50 families but we still have a few openings for responsible riders! 
The private property (also known as the Circle Bar Ranch) is located near Fluvanna, TX which is high atop the caprock in West Texas. The remote location, along with the scenic landscape, make it an ideal place to ride and camp.
We try to accommodate every level of rider to ensure fun riding for the whole family.  Trails vary in range from a long beginners loop to challenging tracks that wind through beautiful canyons, creeks, and mesas.   
PBMA is proud to team with the Texas State Championship Enduro Circuit to host the Red Canyon Enduro and Grand Prix. Our challenging courses this year drew in the top riders from around the country and even as far as Switzerland!
Membership includes year-round riding and camping privileges. The camping sites are spacious enough for large trailers with water and electricity hook-ups available for additional fees.
"Greetings from the landowners at Circle Bar Ranch and Red Canyon Ranch: The Parks, Brady and Segich families..
  We have the honor of hosting the Permian Basin Motorcycle Association Dirt Bike Division year round as a club and for the annual races. The ranch has been in our family since 1949. Eddie, DeAnn, Michael, Hannah, Lincoln, Bella and Ryder were all born here. Debi, Todd, Diedra, Chata and Josh married into the family and then took up residence here as well. Year after year, we have all worked the land and cared for it lovingly. We are very blessed to raise our families here. We believe this is one of the greatest places on earth to ride, ranch and race. Here's a little known fact: the original brand for the ranch was a circle with a bar through the center. Unbeknownst to Eddie's parents, Martin and Louise Parks, this is the symbol for "theos" which means "belonging to God". Our hope and prayer is that this beautiful landscape could be enjoyed by all who visit and while they are here they will witness God's handiwork. Thank you to PBMA for your love and support to us and our ranch. We certainly appreciate all of you."